Civically is committed to the lasting social and
economic developments in Wilkinsburg and the Pittsburgh East End Region.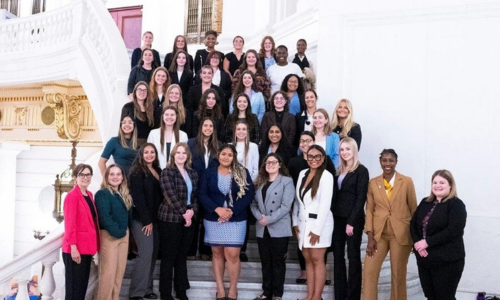 Empowering under-resourced communities through sustainable development
We are a nonprofit social enterprise(501c3) that focuses on community development by promoting civic and social literacy to instill self-reliance while addressing the immediate needs of the economically underresourced in the Pittsburgh East End region. Civically engaged communities are sustainable communities.
33K
Members served through
FreeStore Wilkinsburg
40K
Members served through
the Fresh Market
20K
Members benefiting from programs
with affiliate partners
We partner with teams and organizations that align with our goal of developing self-reliant communities.
Our fundraising events help moves Civically forward. Join Us.
Want to make a difference?
Be a part of our mission to foster a
sustainable community.